Plumber, Electrician and HVAC Services Around Philadelphia from Summers Quality
Plumbing, HVAC Installation & More
Schedule Now!

Summers Quality Services
Based on 521 reviews
Home Service Contractors
Keeping You Comfortable
Life Doesn't Stop At 5 PM. Neither Do We.
Emergency Home Services
Imagine a freezing winter night in Philly. Your heater suddenly stops working. Or maybe a burst pipe is flooding your home. Some things can't wait until office hours. That's why we offer extended emergency and weekend hours.. Summers Quality will fix your heating, plumbing, or electrical issues any time, day or night. It's like having a superhero's phone number! So, when you face a midnight meltdown, remember you don't have to face it alone. 24-hour HVAC, plumbing, and electrical service from Summers Quality will keep your home safe and comfortable.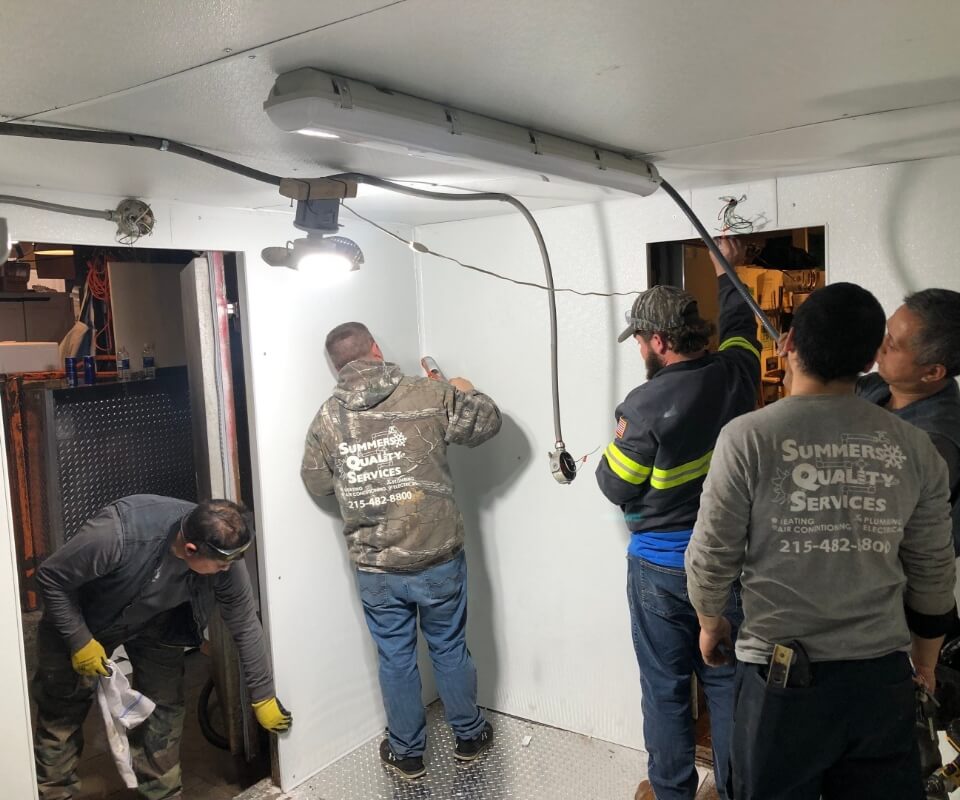 2nd Generation Family Business
About Summers Quality
You get a lot when you hire Summers Quality, but one thing you're not going to get is the runaround. Why call 3 different providers? Why deal with 3 different schedules and untold complications that arise from 3 separate relationships? Save yourself 3 times the headaches and work with Summers Quality! Get all the service you need from one company that's been taking care of Philadelphia since 1984.
About Us
Serving Philly Since 1984
Residential Home Service Provider
Serving Philadelphia, Southeastern PA and South Jersey
Located centrally in Philadelphia, Summers Quality Services proudly serves all of Southeastern Pennsylvania and Southern New Jersey with expert heating, cooling, plumbing, and electrical services. Don't see your city listed? Don't worry, we may still be able to help you! Check out our full service area or call us to check.
Service Areas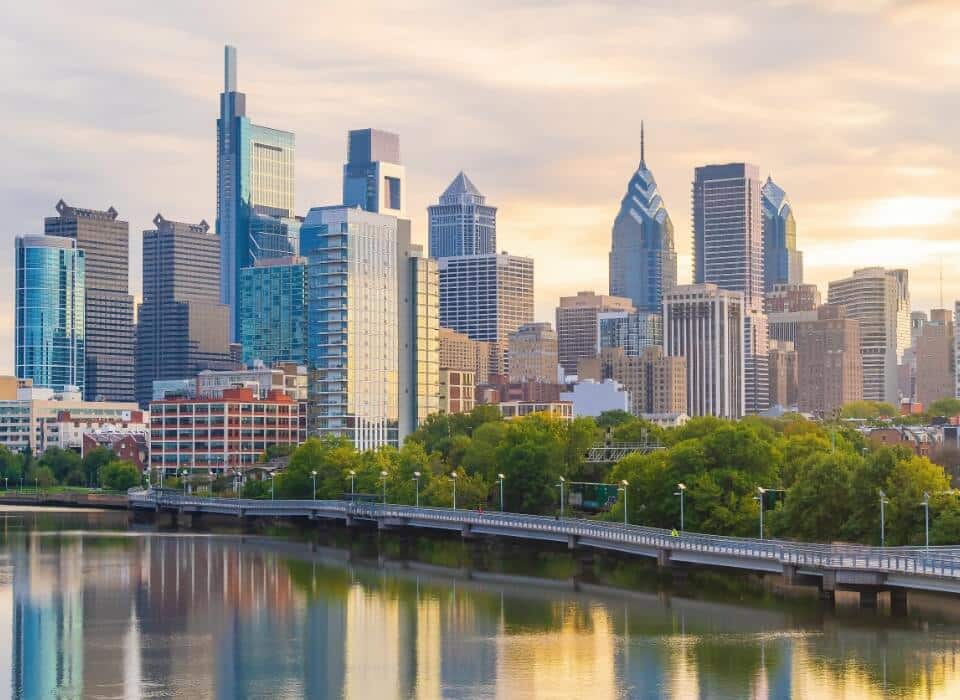 Philadelphia Home Services
Satisfaction Guaranteed

Mike was prompt, polite and professional.

Mike was very kind, understanding, and helpful. I would recommend his service 100%.