Residential HVAC Installation In Philadelphia, PA
If you're considering a new heating or cooling system for your home, you need to consider residential HVAC installation from Summers Quality!
Whether it's your first time or you've been through the process before, we're here to guide you every step of the way.
As experts in residential HVAC installation, we provide top-notch service to ensure your home remains comfortable all year round. Our team of certified professionals is skilled in installing various types of heating and cooling systems.
Call 215-482-8800 today to schedule your free estimate! We can even help you with HVAC financing options!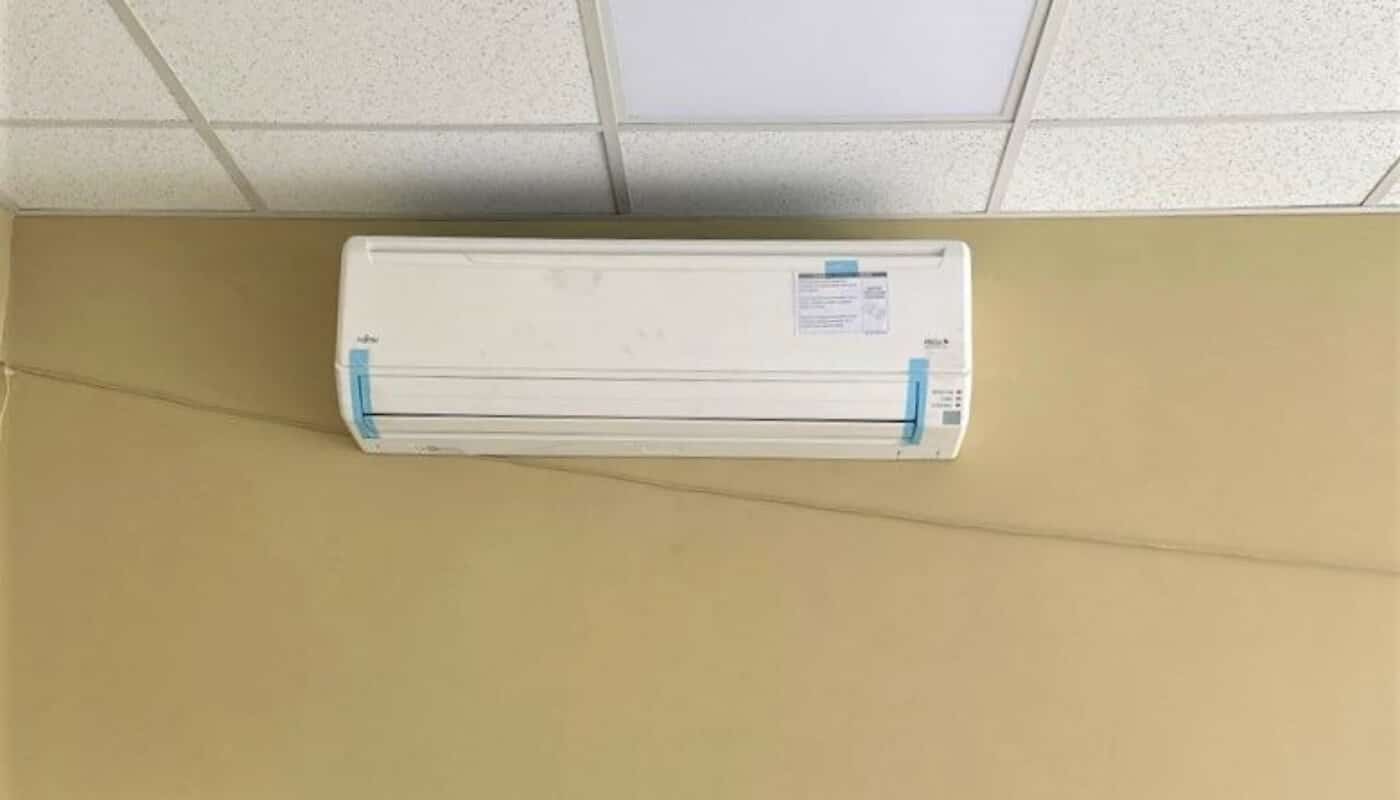 Our HVAC Replacement & Installation Services Include:
Central Air Conditioning Systems
Heat Pumps
Ductless Mini-Split Systems
Furnaces
Boilers
Hybrid Systems
Geothermal Heating and Cooling Systems
Evaporative Coolers
Radiant Heating Systems
Zoned Systems
Each of these systems has its own unique benefits and installation requirements.
Our team works with you to determine which type is best suited for your home. We factor in your specific needs as well as your budget. Whether you've been in your forever home for decades or are in the middle of new construction, Summers Quality can help you with your heating and air installation.
No matter the scope, every detail matters to us. It's how we ensure your comfort and satisfaction.
Contact us today to schedule a free consultation in Philadelphia and the surrounding areas.
Should I Fix My HVAC System Or Replace It?
We get this question a lot and, unfortunately, the answer typically depends on a few key factors:
Age of Your System: Generally, if your HVAC system is over 15 years old, it might be more cost-effective to replace rather than repair it.
Frequency of Repairs: If you find yourself frequently calling for repairs, it might be time for a new system.
Energy Bills: A sudden increase in your energy bills could indicate that your system is no longer operating efficiently.
We'd love to explain these choices further. Contact us online and let Summers Quality help take the unknown out of this process.
Commercial HVAC Installation In Philadelphia, PA
We don't just stop at residential services; we're also experts in commercial HVAC installations!
We understand that businesses have different requirements and we're well-equipped to handle them. Our team is trained to install a variety of commercial HVAC systems that will maintain a comfortable environment for your employees and customers alike. This also helps you keep energy costs in check.
Whether you need a new HVAC system for your home or business, we're here to help. Our goal is to provide you with a high-quality, efficient system that will serve you well for years to come.
To get started, all you need to do is give us a call or contact us to schedule an appointment. We look forward to making your space more comfortable!