Expert Lighting Services in Philadelphia, PA
Feeling overwhelmed by the lackluster lighting in your home or business? Let us shed some light on the situation!
At Summers Quality, we understand the important role lighting plays in enhancing the feel and functionality of your space. Whether you're seeking to create a cozy atmosphere at home or improve the visibility and aesthetics of your business, our expert lighting services in Philadelphia, PA, are designed to address your unique needs and brighten up your world.
Don't let poor lighting stress you out any longer. Call 215-482-8800 today to set up a free consultation with a Summers Quality electrician.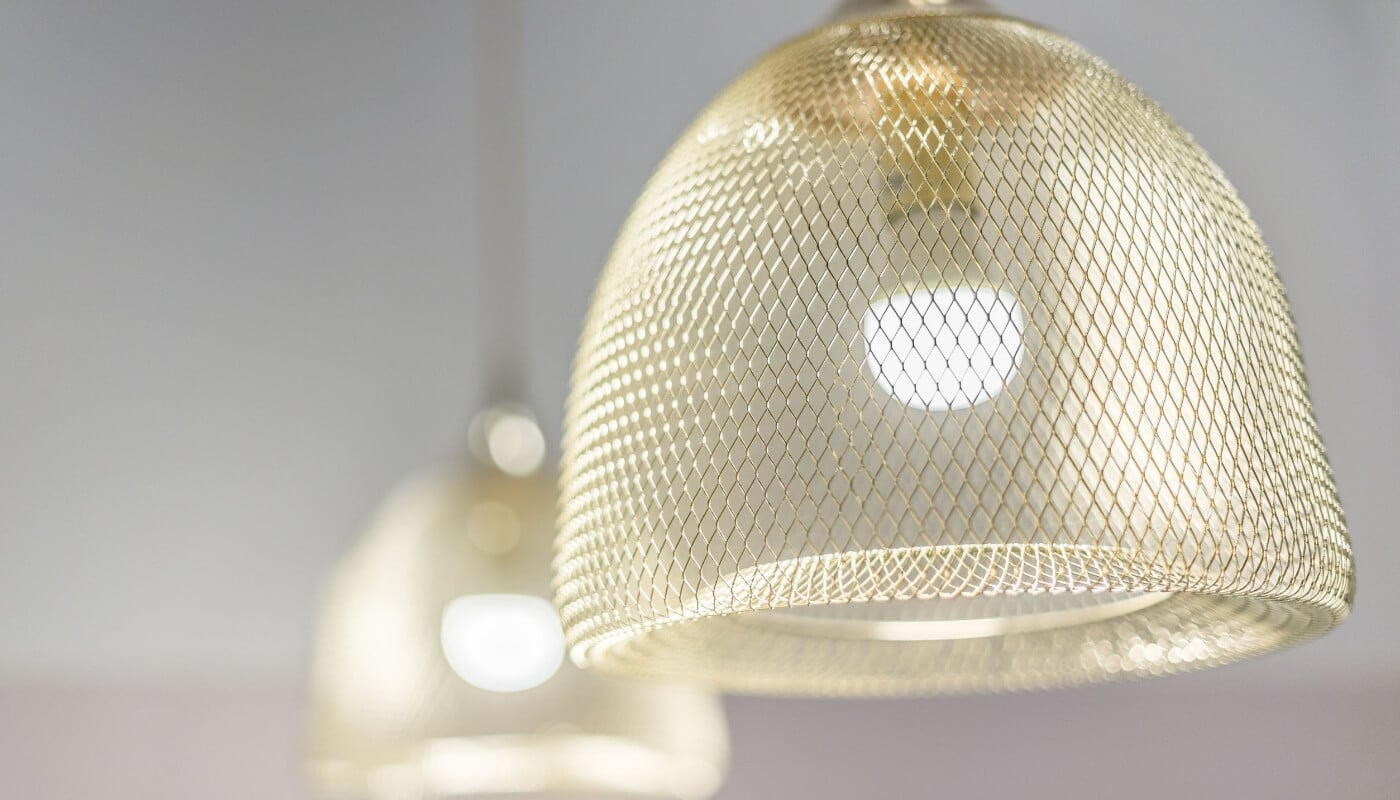 Brilliant Lighting In And Around Philly
Choosing the right lighting solution can be a daunting task, but you don't have to go through it alone. Our team of friendly experts is here to guide you every step of the way, making the process stress-free and enjoyable. Summers Quality is your home for brilliant lighting in and around Philly.
We're proud to offer a variety of indoor and outdoor lighting solutions for your home or business:
Energy-Efficient LED Installations
Is your energy bill giving you sleepless nights? Our energy-efficient LED Installations are the answer. LED lights not only consume less energy but also have a longer lifespan, saving you money in the long run while being environmentally friendly.
Creative Outdoor Lighting Designs
Transform your outdoor spaces into captivating retreats with our creative outdoor lighting designs. Whether you want to highlight your landscaping, boost security, or create a cozy outdoor environment, we have creative solutions that will leave you in awe.
Customized Lighting Solutions
Every space is unique, and your lighting should reflect that. Our Customized Lighting Solutions are tailored to your specific needs and preferences. We take the time to understand your vision and design lighting that complements your space perfectly.
Do I Need New Lights?
Homeowners: If you're tired of inadequate lighting that doesn't do justice to your beautiful home, our lighting service will help you create the perfect atmosphere.
Business Owners: Boost the productivity and appeal of your business with well-planned and expertly installed lighting solutions.
Event Planners: Planning a special event? Our creative outdoor lighting designs can transform any venue into a magical setting.
Call 215-482-8800 today to learn more about what the righting can do for you!
Brighten Up Your Space With Summers Quality
Whether you're looking for energy-efficient upgrades or creative outdoor lighting, we have the expertise and dedication to make it happen. Say goodbye to dim spaces and hello to brilliance!
Contact Summers Quality today, and let us illuminate your world with our lighting services.