Modernize Your Electrical System With Whole Home Rewiring In Philadelphia
At Summers Quality, we understand the stress and frustration that can come with aging electrical systems. Whether you own an older property or are planning extensive renovations, our expert whole home rewiring service is here to bring your electrical infrastructure into the 21st century, ensuring safety, efficiency, and reliability.
We have been serving Philidelphia and the surrounding areas with expert wiring services since 1984. Call 215-482-8800 today and get the service you deserve from Summers Quality.
Do I Need Whole Home Rewiring?
Whole home rewiring can seem like a daunting task. That's where we come in as your local wiring experts. Our team is dedicated to making the process as stress-free and straightforward as possible.
Older electrical systems can pose serious safety risks, from outdated wiring to inadequate grounding. Whole home rewiring is a proactive step to ensure the safety of your family and property.
With the ever-increasing demand for electricity in modern homes, outdated wiring can lead to overloaded circuits and frequent power outages. Our rewiring service is designed to meet the demands of today's technology-driven lifestyles.
Electrical codes evolve over time to incorporate safety and efficiency standards. whole home rewiring ensures your home meets current code requirements, giving you peace of mind.
Contact us today if you think your home might be a good candidate for whole home rewiring.
The Summers Quality Approach To Rewiring Your Home
1.) We begin by conducting a thorough assessment of your existing electrical system. This allows us to identify areas that need attention and plan the rewiring process accordingly.
2.) Every home is unique, and our whole home rewiring solutions are tailored to your specific needs and budget. We work closely with you to understand your goals and preferences.
3.) We understand that your home is your sanctuary. Our team strives to keep disruptions to a minimum throughout the rewiring process, ensuring you can continue with your daily life as smoothly as possible.
Who Benefits from Whole Home Rewiring?
Homeowners with Older Properties: If you own a historic home or an older property, whole home rewiring is essential to preserve its charm while ensuring modern comfort and safety.
Renovation Projects: If you're planning extensive renovations, it's the perfect time to upgrade your electrical system to meet current standards.
Homebuyers: If you're buying an older house, whole home rewiring provides peace of mind, knowing you have a safe and reliable electrical system.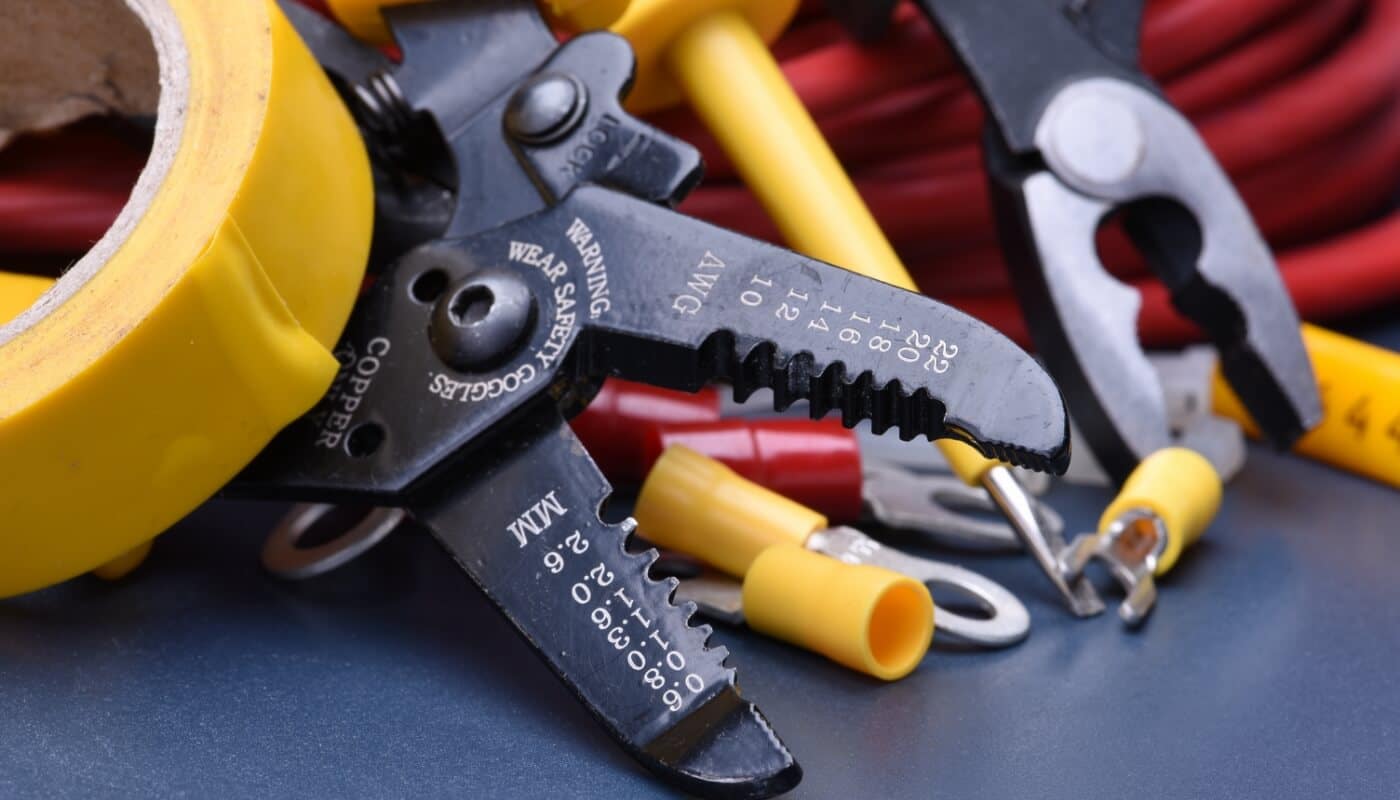 Your Trusted Partner For Whole Home Rewiring Near Philly
Don't let outdated wiring stress you out any longer. Call Summers Quality today!
Let us transform your home with our expert whole home rewiring service. Say goodbye to electrical worries and hello to a safer, more efficient, and modern living space. Your home deserves the best, and we're here to provide it.
Call 215-482-8800 right now to get started with Summers Quality!