Expert Sewer Line Services In Philadelphia
Your Solution To Plumbing Nightmares
Sewer line issues can quickly turn into plumbing nightmares, but fear not – we are the dream team you need! We will tackle your sewer issues head-on. At Summers Quality, our expert plumbers are well-equipped to diagnose and repair a wide range of sewer line problems, no matter how minor or major they may be.
Call 215-482-8800 today to book a no-obligation, free estimate from Summers Quality on your sewer line issue.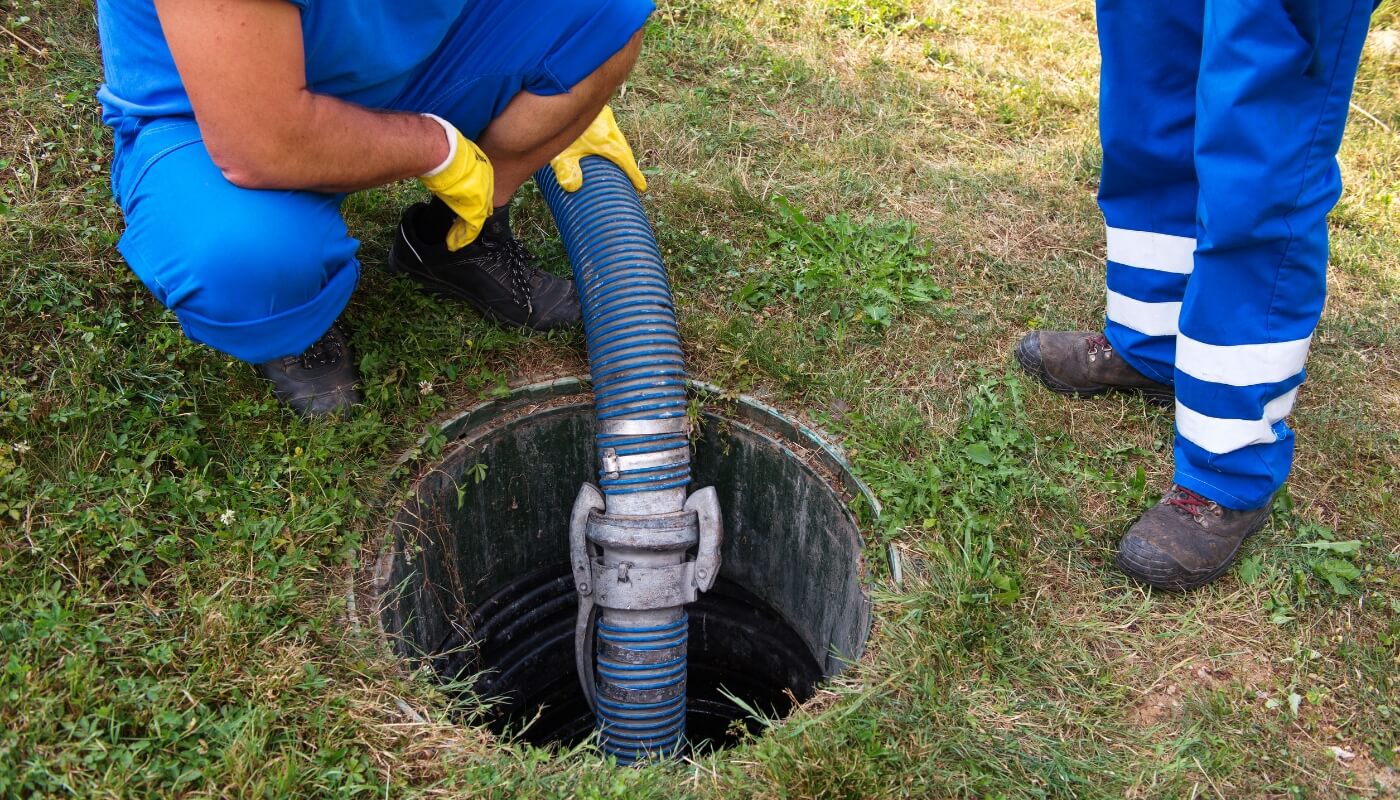 Cutting-Edge Video Inspections Means Precise Solutions
Our commitment to providing top-notch sewer line services means we leverage cutting-edge technology to ensure precise and efficient solutions to your sewer line issues.
Our state-of-the-art video inspection technology allows us to pinpoint the issue with precision. By sending a camera into your sewer lines, we can identify clogs, blockages, and damaged areas with ease. This not only saves time but also ensures that we address the root of the problem.
When it comes to diagnosing sewer line problems accurately, there's no room for guesswork.
Contact us today and enjoy the difference the right technology makes!
Our Comprehensive Sewer Line Services
Whether you're dealing with a minor blockage or a major sewer line issue, our team is here to help. Here is a sampling of the full range of sewer line services we offer:
Minor clogs in your sewer line can lead to slow drainage and backups. Our experts use the latest tools and techniques to remove obstructions and restore proper flow quickly.
For more stubborn blockages, we employ powerful hydro-jetting equipment to clear away debris and buildup, leaving your sewer lines clean and free-flowing.
In cases of severe damage or deterioration, our skilled plumbers can provide efficient repair solutions. If a replacement is necessary, we handle the process smoothly and professionally.
Don't wait for sewer line problems to surface. Our preventive maintenance services can help you avoid costly repairs by identifying and addressing potential issues before they worsen.
Why Choose Summers Quality Plumbing?
We've been offering expert sewer line services in Philadelphia and the surrounding areassince 1984! That's just one of the many reasons people go with Summers Quality. Here are 3 more:
Local Expertise: As a Philadelphia-based plumbing company, we understand the unique challenges posed by the local environment. We bring our extensive local expertise to every sewer line service, ensuring the best results for our customers.
Reliable and Efficient: You could make a case that this is actually 2 reasons, but that's not what matters. What does matter is that when you choose Summers Quality Plumbing, you can count on solutions that work well and last. We take pride in our work and prioritize customer satisfaction above all else.
Emergency Services: We understand that sewer line issues can be urgent. That's why we offer 24/7 emergency services! We get the help you need when you need it the most.
Trust Us To Tackle Your Sewer Line Woes
Don't let sewer line problems disrupt your peace of mind!
Contact Summers Quality today, and let our friendly experts handle your sewer line concerns.
With our cutting-edge technology and unwavering commitment to quality, we'll have your sewer lines flowing smoothly in no time. Your satisfaction is our guarantee!