Best Whole Home Generator Installation Near Philadelphia
At Summers Quality, we understand the frustration and inconvenience that come with unexpected blackouts.
Whether you're a homeowner seeking uninterrupted comfort or a business owner worried about productivity, our expert whole home generators are here to provide you with the peace of mind you deserve.
We've been servicing The City Of Brotherly Love's electrical needs and the needs of the greater Philidelphia area since 1984. Call 215-482-8800 today to see what your neighbors have known for decades - you can't do better than Summers Quality!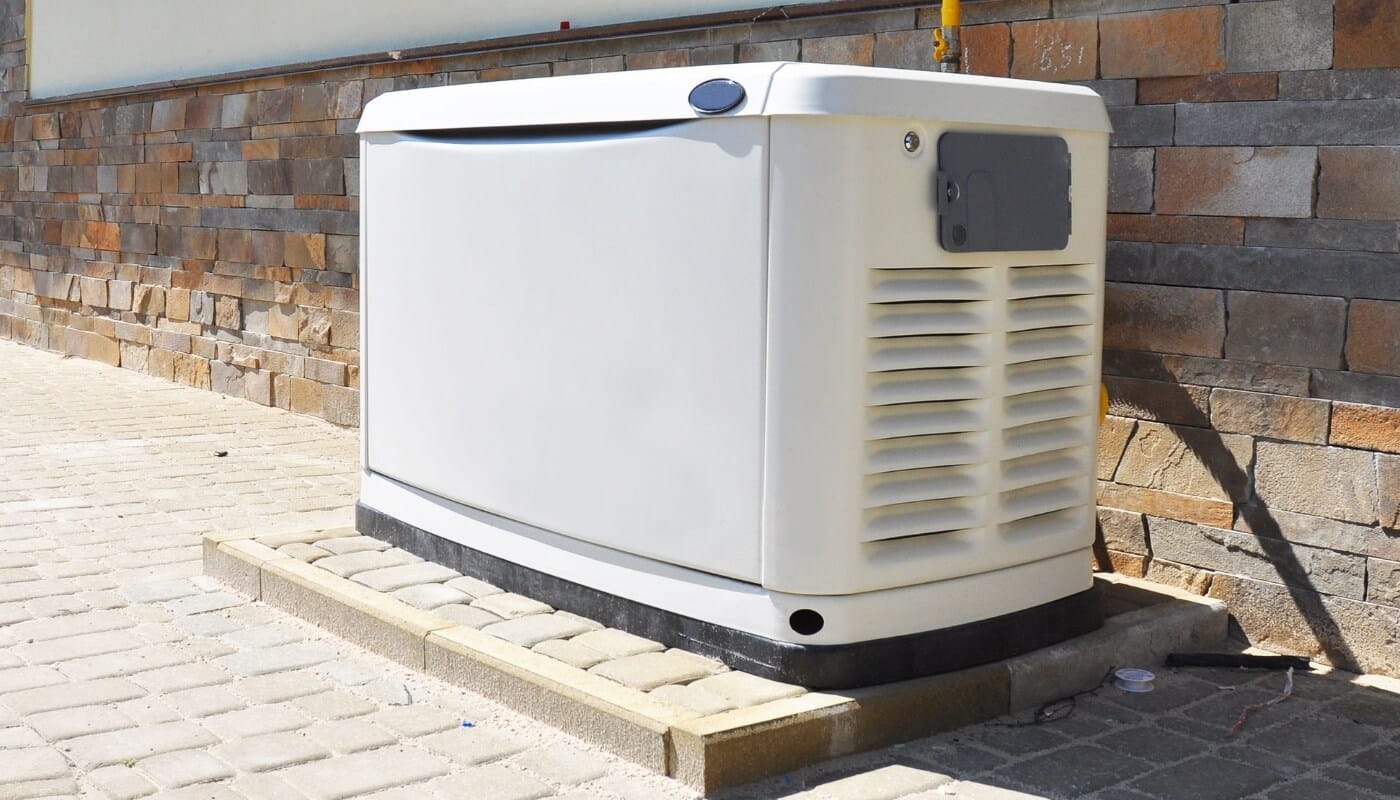 Your Trusted Partner for Whole Home Generators
Dealing with power outages can be a nerve-wracking experience, but you don't have to face it alone. Our team of friendly experts is dedicated to helping you choose the right whole home generator and ensuring a smooth and stress-free installation process.
Why Get A Whole Home Generator?
Continuous Power
Say goodbye to the inconvenience of outages. Whole home generators from Summers Quality automatically kick in when the grid fails, ensuring your lights stay on, your appliances keep running, and your daily life remains uninterrupted.
Protect Your Investments
For businesses, power outages can result in significant financial losses. Whole home generators safeguard your investments by keeping essential systems operational.
Peace of Mind
Rest easy knowing that your family's safety and comfort are never compromised, even during severe storms or extended blackouts.
We understand that every home and business has unique power requirements. Our whole home generators are available in various sizes and capacities to ensure a customized solution that meets your specific needs. We ensure that your generator is seamlessly integrated into your electrical system for optimal performance.
Who Benefits from Whole Home Generators?
We're not just here for the installation—we provide ongoing support and maintenance to keep your generator in top-notch condition, so it's always ready when you need it.
Homeowners: Ensure the safety and comfort of your family during power outages, no matter how long they last.
Business Owners: Protect your business from costly downtime and maintain productivity, even when the grid fails.
Families with Medical Needs: If you have family members with medical conditions that require electricity, a whole home generator can literally be a lifesaver.
Ready to Invest in Reliable Power?
Don't let power outages stress you out any longer. Contact Summers Quality today, and let us bring reliable and continuous power to your Philadelphia home or business with our expert whole home generators.
Say goodbye to blackouts and hello to uninterrupted comfort and productivity.
Your peace of mind is just a call away! Contact us today!