Professional Indoor Air Quality Services In Philadelphia, PA
Summers Quality is your trusted partner for professional indoor air quality services in Philidelphia, PA, and the surrounding areas. At Summers Quality, we understand that indoor air quality is an important thing to consider when thinking about your confined spaces.
You can breathe easier knowing that we are here to help you live healthier.
Call 215-482-8800 today to learn more about indoor air quality or to schedule a free, in-home estimate from Summers Quality.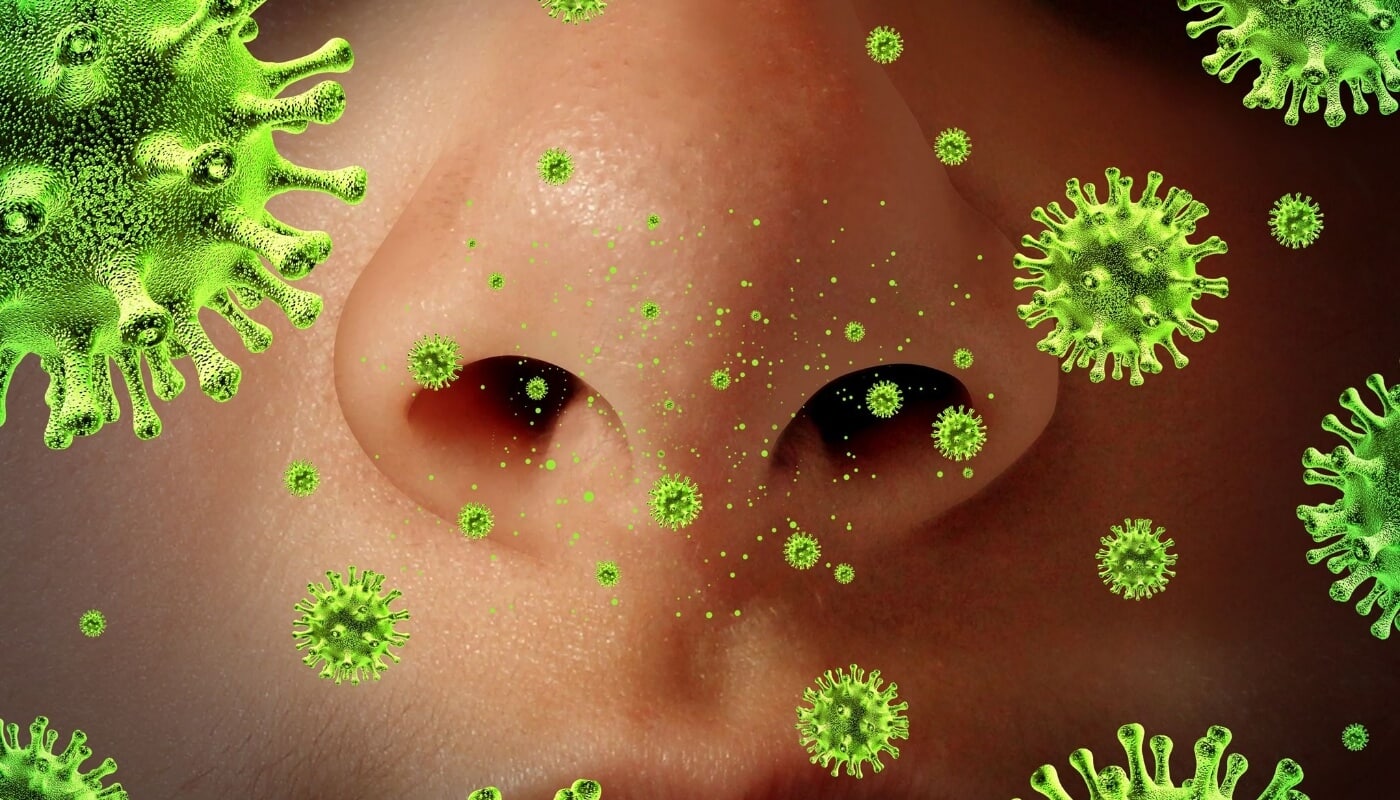 Why Indoor Air Quality Matters
Indoor air quality (IAQ) refers to the cleanliness and safety of the air inside your home or workplace. It's essential to recognize that poor IAQ can have a significant impact on your health and overall well-being. Common indoor pollutants such as dust, allergens, pet dander, mold, and even chemicals from household products can accumulate and affect the air you breathe.
Since 1984, Summers Quality has been bringing comfort and safety to the Philly area. Contact us today to improve the quality of your home or office today.
Our Comprehensive Indoor Air Quality Services Include
Duct Cleaning & Sanitizing:

Over time, your HVAC ducts can become a breeding ground for dust, mold, and other contaminants. Our professional duct cleaning and sanitizing service ensure that the air circulating in your home is clean and safe.

Humidifiers:

Maintaining the right humidity level in your home is crucial for comfort and health. Our humidifiers add moisture to the air, preventing issues like dry skin, respiratory problems, and even damage to wooden furniture and floors. Get humidity control today to improve your home comfort and respiratory health.

Electronic Air Cleaners:

Our electronic air cleaners use advanced technology to capture and remove airborne particles, such as dust, pollen, and bacteria, providing you with cleaner and fresher air. Air purification is great for allergen removal.

Custom Ductwork:

Every home is unique, and so are its HVAC needs. Our custom ductwork services ensure that your HVAC system is tailored to your specifications, maximizing efficiency and air quality. We offer personalized solutions to improve efficiency in your home or office.
Investing in indoor air quality is an investment in your health and well-being. Don't compromise on the air you breathe. Contact Summers Quality today to schedule a free consultation. Take the first step toward cleaner, fresher indoor air.
Why Choose Summers Quality For IAQ?
Expertise: Our team of HVAC professionals has extensive knowledge and experience in improving indoor air quality. We stay updated with the latest industry trends and technologies to provide you with the best solutions.
Health and Comfort: We care about your health and comfort. Our IAQ services are designed to create a clean and comfortable indoor environment for you and your family.
Energy Efficiency: Improving your indoor air quality doesn't have to come at the cost of energy efficiency. Our solutions are energy-efficient, helping you save on energy bills while maintaining a healthy home.
Customized Solutions: We understand that every home is unique, and we offer customized solutions tailored to your specific needs and budget.
Contact us today to schedule IAQ service with Summers Quality.