Expert Electrical Repair Services In Philadelphia
At Summers Quality, we understand the stress that electrical problems can bring. That's why we've been offering expert electrical repair services in Philadelphia since 1984.
Whether you're dealing with a sudden power outage, troublesome switches, or outlets that refuse to cooperate, the experts at Summers Quality are here to ease your worries and provide prompt solutions.
Call 215-482-8800 today to get a free estimate on your electrical job. We even offer help getting financing for your project!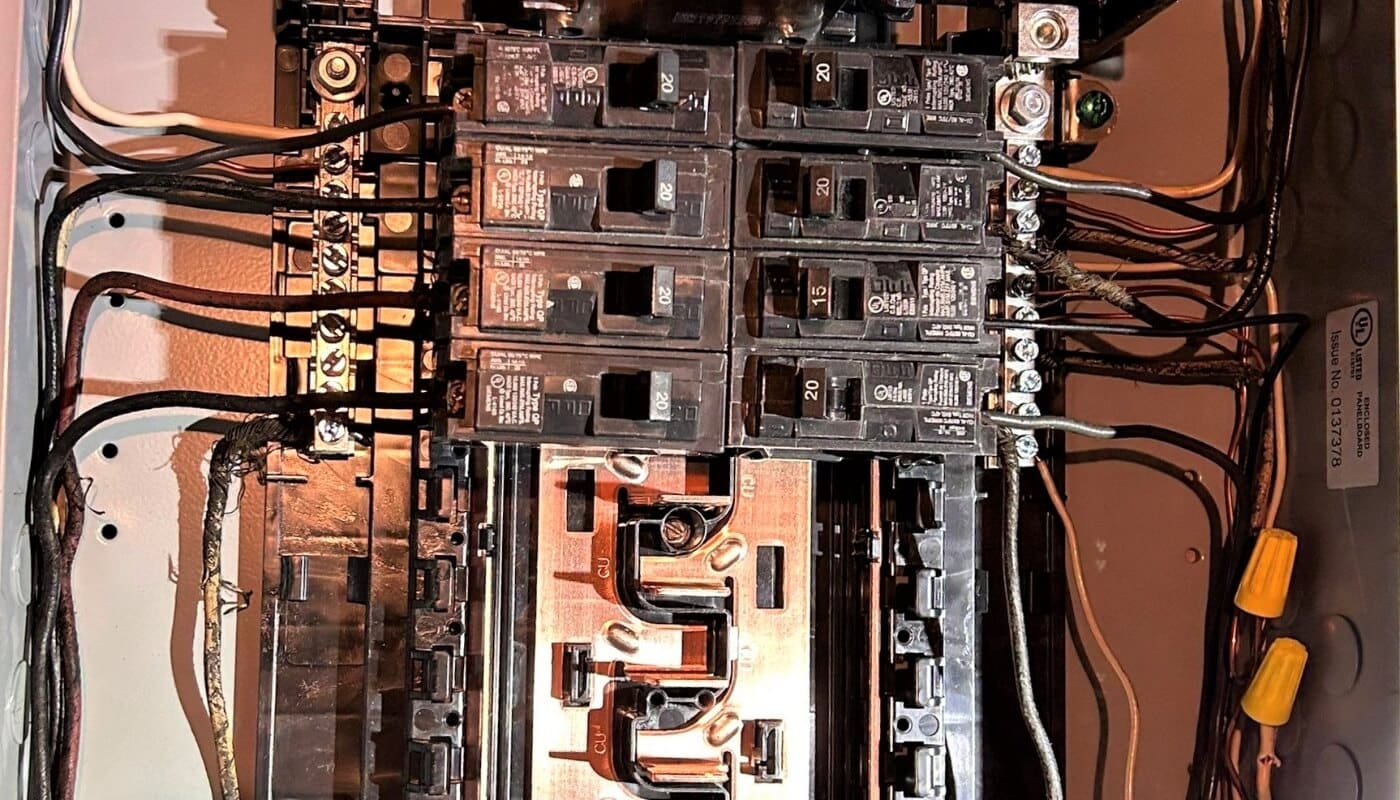 Contact Us for Stress-Free Electrical Repairs
Our goal is to swiftly and efficiently resolve your electrical problems. From flickering lights that create an unsettling atmosphere to circuit breaker hiccups that disrupt your workflow, we've got the skills and expertise to diagnose and fix the issue promptly.
Electrical problems can pose serious risks, and we take every precaution to ensure your space is safe for you, your family, or your employees. We also believe in delivering lasting solutions.
When you choose Summers Quality for Electrical Repair, you can trust that the issue will be resolved correctly and completely, preventing future headaches.
We are fully equipped to handle all your residential and commercial electrical requirements, including:
Trouble Shooting & Repair
100 & 200 Amp Services
Switches & Outlets
Ceiling Fans & Fixtures
Circuit Breakers Repair
Fuse Repair
Electrical Certifications
Air-Conditioning Lines
Separate Metering
Phone & Data Wiring
and more!
Who Needs Electrical Repair?
Homeowners: If you're experiencing electrical problems in your home, from flickering lights to faulty outlets, we're here to provide the expertise you need.
Business Owners: Electrical issues in your workplace can disrupt productivity and pose safety risks. Our team understands the urgency of keeping your business running smoothly.
Property Managers: Maintaining the electrical systems in rental properties is essential for the safety and satisfaction of your tenants. We're here to help property managers address any electrical issues promptly.
Your Trusted Philadelphia Electrician
Electrical issues can disrupt your daily life and compromise the safety of your space. That's why our team of dedicated professionals is always ready to assist you in Philadelphia and the surrounding areas.
We know how important it is to have a reliable electrical system, and we're here to ensure your peace of mind. Contact us today to schedule your service!