The Best Clogged Drain Services In Philadelphia
When your drains are left unattended for too long, a natural buildup can occur in the drains & pipes, causing water to sit in the pipe, along with any waste. That's why Summers Quality offers the best drain cleaning services in Philadelphia and the surrounding areas.
Call 215-482-8800 today to schedule your drain cleaning with Summers Quality!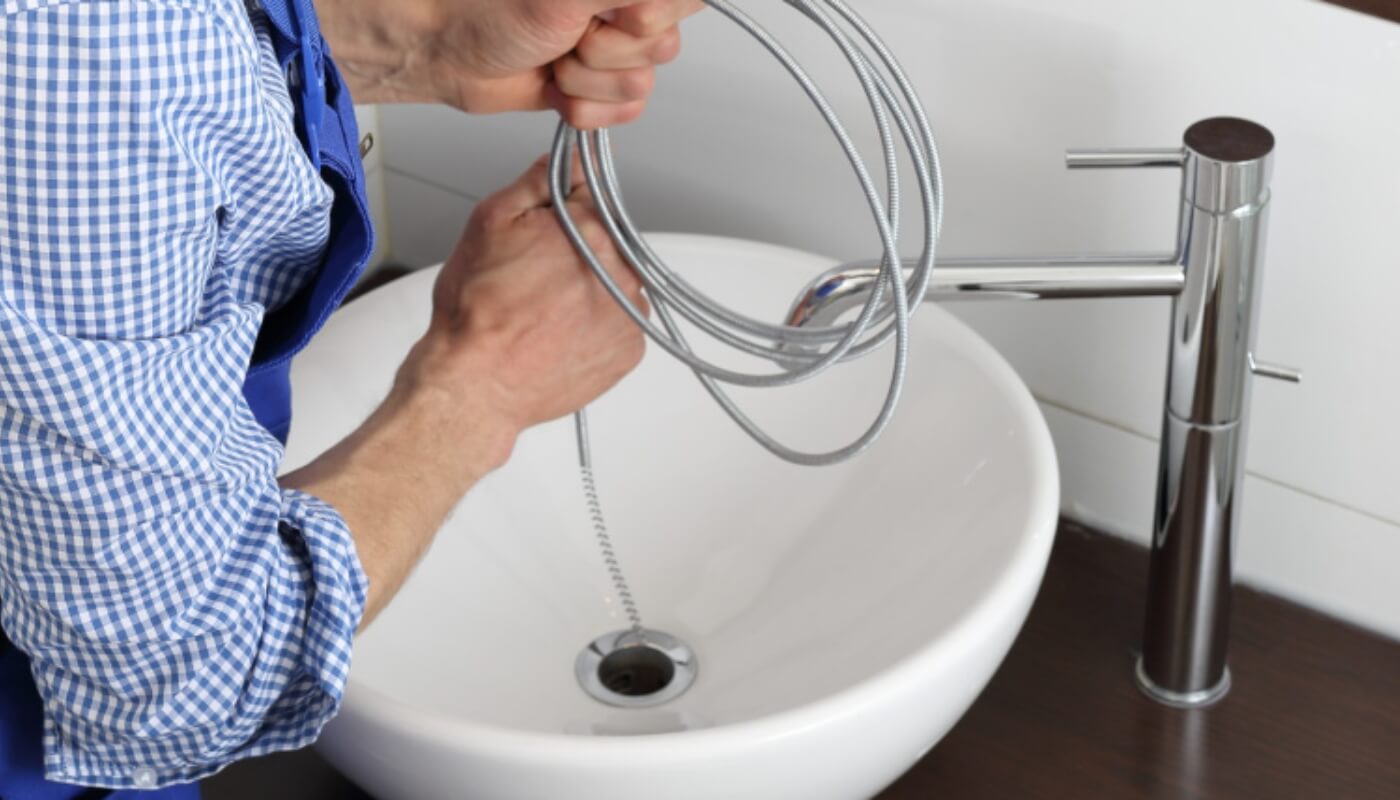 The Importance Of A Clean Drain
When it comes to plumbing, the first thought most people have is about the incoming water supply. However, it's crucial to recognize that effectively removing water and waste from your home is equally vital. The proper disposal of waste and excess water is essential for maintaining a safe and healthy living environment.
If you neglect this, it can lead to stagnant water, pipe corrosion, and potential disruptions in pressure balance, resulting in:
Inconvenient or hazardous water pressure fluctuations
Costly repairs necessitating extended water shut-offs
Equipment damage due to high-pressure buildup
Health risks associated with stagnant water
Pipe and accessory damage caused by corrosion
Issues like leaks, backflow, and water damage
Machinery malfunctions
Regular maintenance keeps your drains clean. This is essential for preventing these plumbing problems and ensuring the safety and functionality of your plumbing system.
Contact us today to learn more!
Philadelphia's Source For Drain Cleaning
A drain stoppage isn't something that goes away over time. The longer it is left unattended, the worse it will get.
After enough time, it may be completely irreparable.
The team at Summers Quality Services have all the experience and skill you need from a plumber.
Whether you encounter a draining problem or you're looking to maintain your system, our fully qualified technicians will:
Check & clean any type of drain
Inspect, clean & optimize your plumbing for future performance
Check sealing and connections for leaks
Operate in a clean, friendly & safe environment
Offer tips and suggestions for proper usage and maximum efficiency
Call 215-482-8800 today and let our experienced professionals ensure that all of your drains and equipment are living up to their full potential. That's just one of the many reasons we've been taking care of our friends and neighbors since 1984!